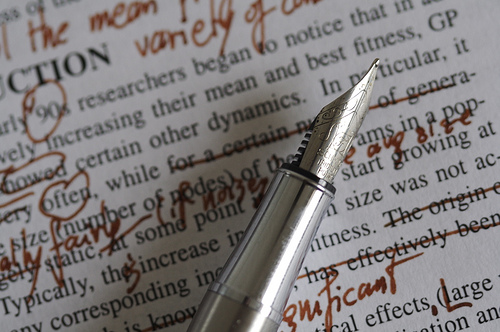 The edits for Thomas Riley 2 are complete and sent to my wonderful editor at Zova Books. While this sounds awesome, don't get me wrong, it totally is, there is quite a lot more to do. The round one is the first set of edits for the first seven chapters. (There are 23 in all) So, we have two more sets of first round chapters, then a final edit as well.
The great part is that I now have Open Office and I'm on a bullet train (for me) pace. I feel good and I want to get this out asap and kick some booty with Thomas Riley 3. I'm extra inspired because I saw The Dark Knight Rises yesterday and what a bad ass trilogy that was! I loved it and it put me in the mindset to possibly close out the Thomas Riley series with a great ending.
I'm still chipping away at Thomas Riley 3 plot points, character bios and even getting some ideas for the rewrite of Chapter one. If you don't know, I started it and didn't like the scene at all so I'm redoing it. Okay, here's a hint. Right now I'm thinking about starting book three off with a funeral...
Look out for a blog tomorrow on my awesomely kooky weekend.